Media Coverage
The Pure Missouri Post: January 2023

IN Kansas City Magazine featured the 2022 Kansas City exhibition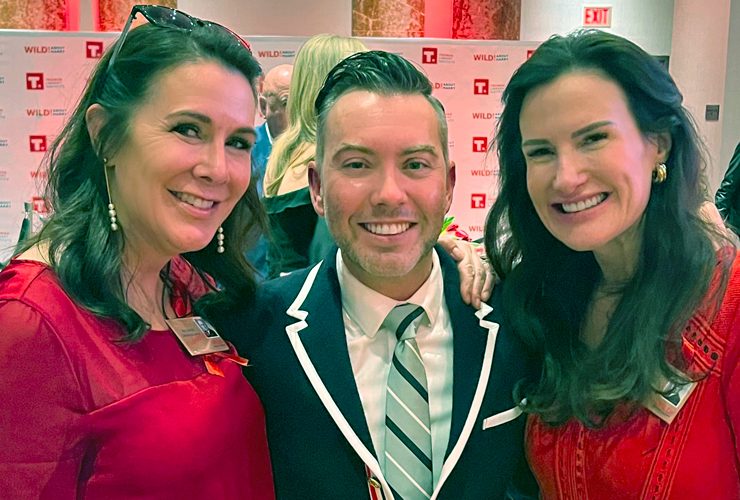 Get a tax break by purchasing art at "Art for the Animals" by The Pitch KC.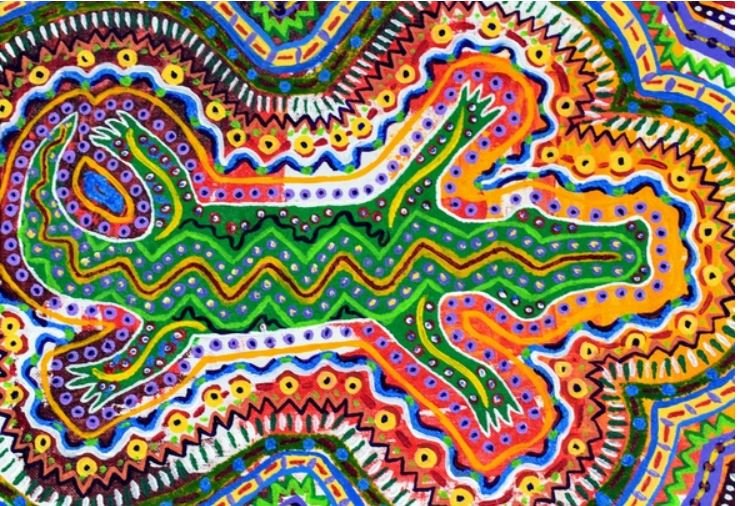 The 2018 Penn Valley Plein Air Fest was covered by Fox4 news.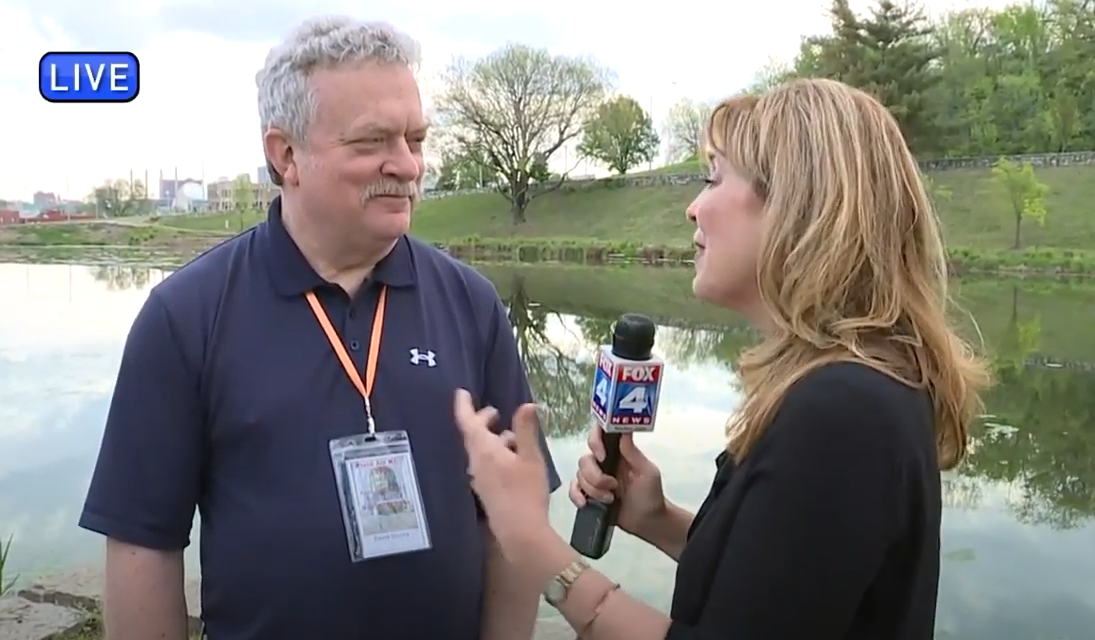 Buttonwood Artist, Rebecca Tombaugh, paints KC - Startland News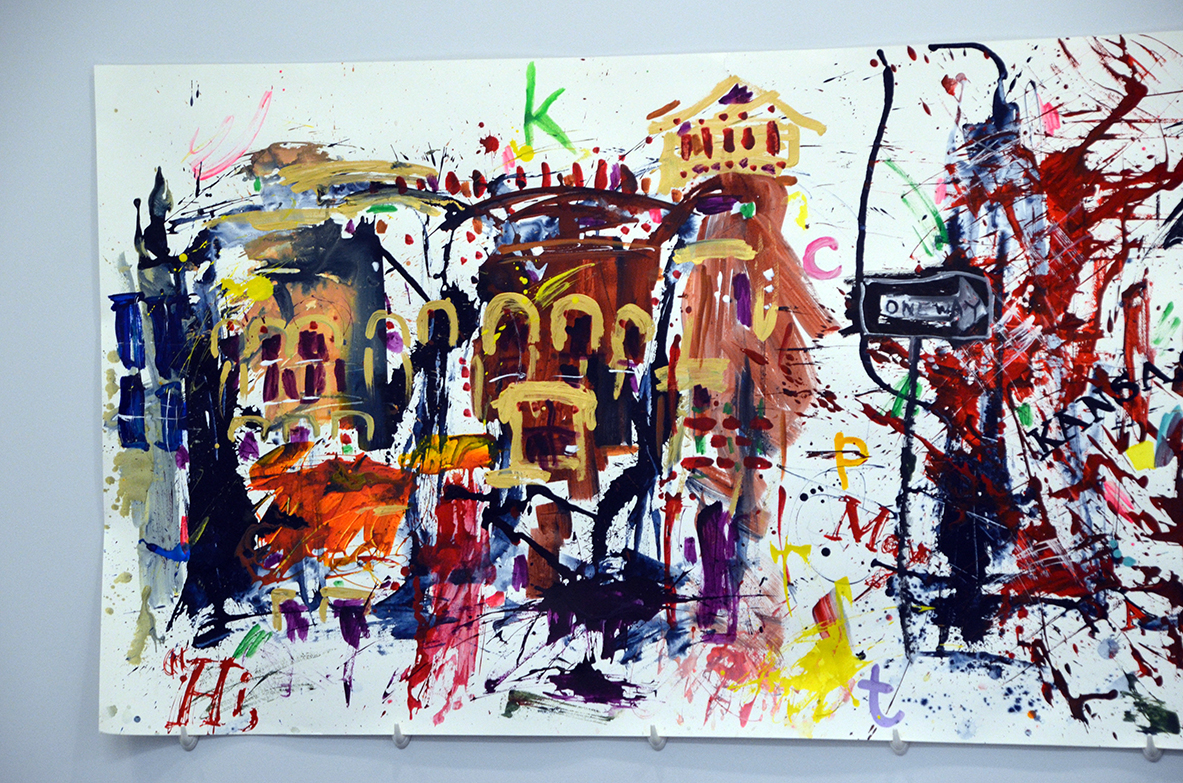 2017 - KC Chamber of Commerce Announces $500,000 raised at Buttonwood Art Space for artists and nonprofits.
Our July/August 2013 "Sunset Duet" art show features works from Debbie Wagner and George Jerkovich. Here's a news video on artist Debbie Wagner - Painting the Sunrise Every Day courtesy of Larry Hatteburg.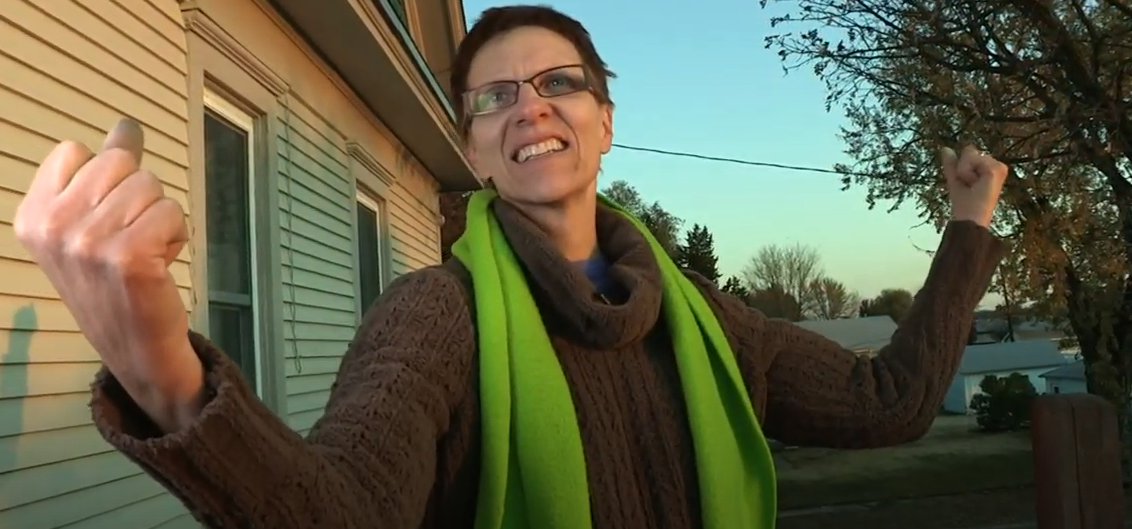 Jazz For Good performs at Butotnwood Art Space during a benefit for Friends of KC Animals.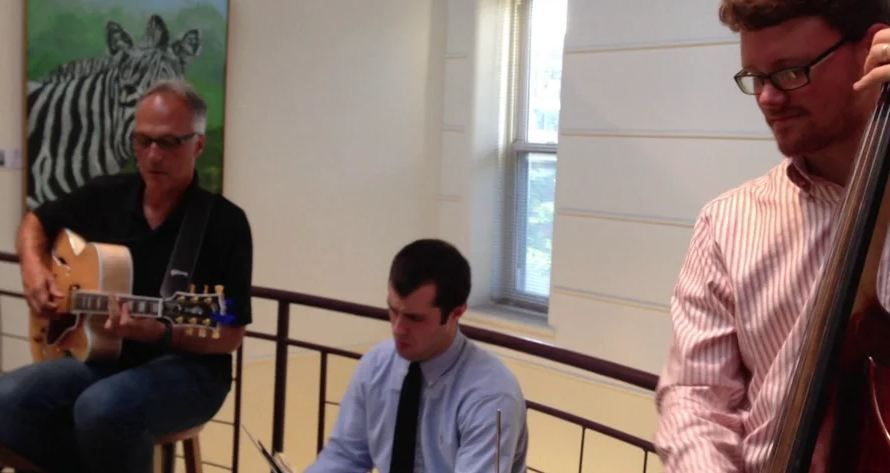 Mickey Mouse & Donald Duck, voiced by Brett Iwan & Tony Anselmo made appearances at Buttonwood. Both artists had artwork in the Thank You Walt Disney "Animation & Imagination" art show at Buttonwood, June/July 2012 and helped greet visitors during the opening reception. The show raised awareness and funds for the Thank You Walt Disney organization, committed to restoring Walt Disney's original Laugh-O-Gram studios located just a few blocks from Buttonwood.
Buttonwood Art Space and the "Thank You Walt Disney" show were featured in an article in KC Studio magazine here, pages 36-40.