"2019 Visions of the Flint Hills" - September 27th through November 21st, 2019.
11th ANNUAL VISIONS OF THE FLINT HILLS ART BENEFIT AND SALE is a juried exhibition featuring artwork of the vanishing prairie. All artworks depict or are derived from the Flint Hills region of Kansas. This exhibition will run from October 4 - November 21, 2019 at Buttonwood Art Space,…
Now Showing at Buttonwood Art Space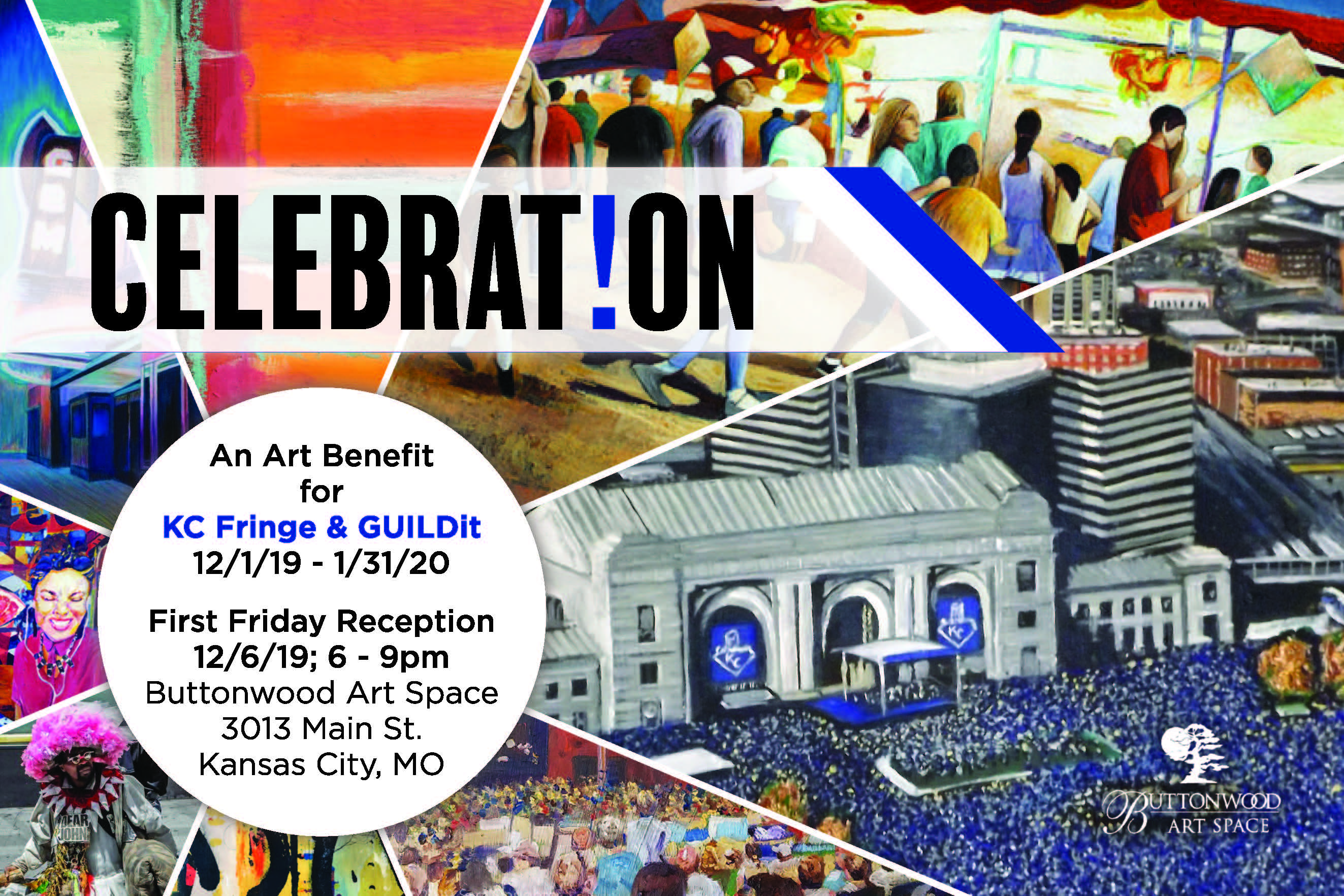 "Celebration!" - December 2nd through January 30th, 2020.
EXHIBITION DATES: DECEMBER 2, 2019 - JANUARY 30, 2020
FIRST FRIDAY RECEPTION: DECEMBER 6, 2019, VIP: 5PM - 6PM, OPEN TO PUBLIC: 6PM - 9PM
What brings you joy? What inspires you? What makes you CELEBRATE?
If there is one thing celebrations teach us, it's that they bring us …
Coming Soon to Buttonwood Art Space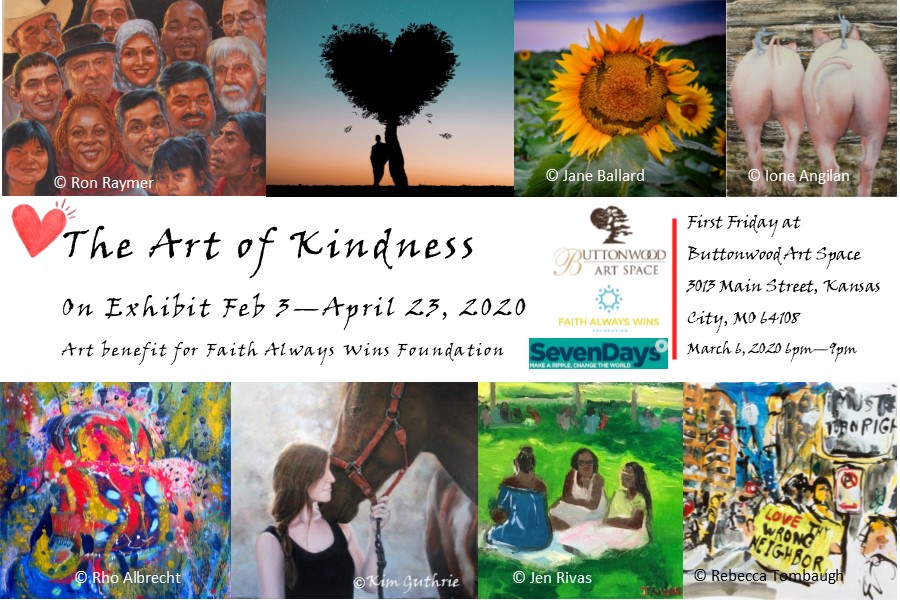 "Art of Kindness" - February 3rd through April 23rd, 2020.
EXHIBITION DATES: FEBRUARY 3, 2020 - APRIL 23, 2020FIRST FRIDAY RECEPTION: MARCH 6, 2020, 6PM - 9PM

Kindness is a form of art, and all of us are capable of it. This exhibition displays "The Art of Kindness" through beauty, color and love! Artists are encouarged to submit works that inspire k…
Coming Soon to Buttonwood Art Space