"Art for the Animals"
April 2nd through June 25th, 2021
EXHIBITION DATES: APRIL 2 - JUNE 24, 2021
FIRST FRIDAY RECEPTION: MAY 7, 2021, 4PM - 5PM
What could be better than an art exhibition of animals and for animals?! "Art for the Animals" is an exhibition featuring animals of all colors, sizes, kinds and breeds. From cats and dogs, to horses and elephants, this show will feature any and all animals!
Artists feature works of all different animals. From pet portraits, to a safari scenes, bucolic farm animals, birds, bugs or reptiles...we've got it all in "Art for the Animals"!
Artworks include: paintings, photographs, 3D pieces, fiber works, jewelry and much more! 50% of sold artwork sales will go directly to artists, with the remaining 50% benefiting Great Plains SPCA.
Primary Exhibit Sponsor: Tito's Handmade Vodka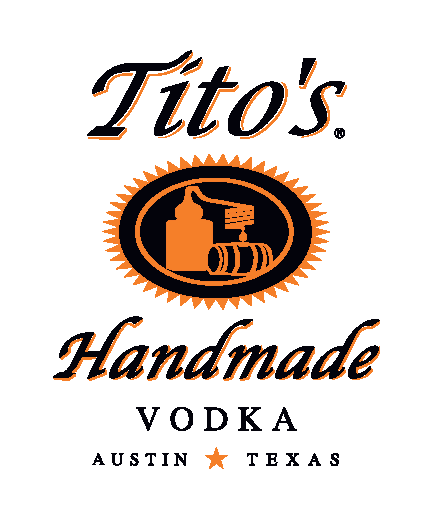 Supporting Exhibit Sponsor: Chicken N Pickle


Supporting Exhibit Sponsor: HomeLight


The mission of Great Plains SPCA is to drive change in our community through innovative programs that promote adoption, outreach and a better life for pets and the people who love them. As an independent 501(c)(3) no kill shelter, with a 97% life release rate, Great Plains SPCA provides lifesaving services for approximately 6,000 animals annually in the greater Kansas City area.